http://www.crayola.com/lesson-plans/bright-bold-botany-lesson-plan/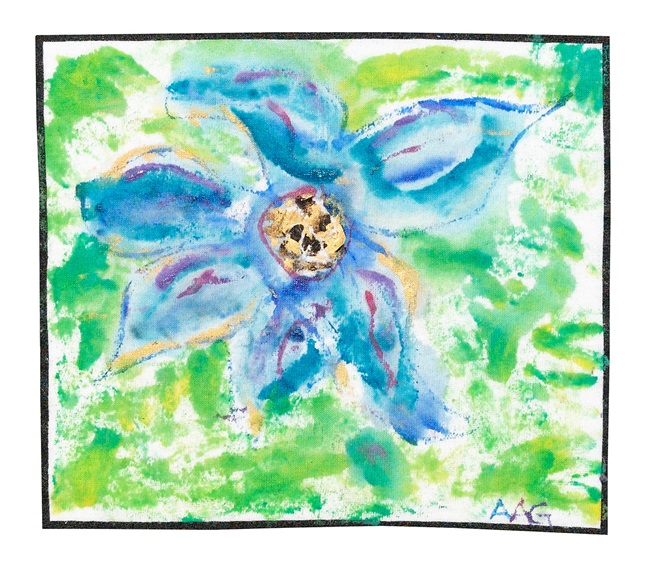 See flower parts through the eyes of a famous artist! Georgia O'Keeffe's florals are a young botanists' dream.
http://www.crayola.com/lesson-plans/flurry-of-fall-foliage-lesson-plan/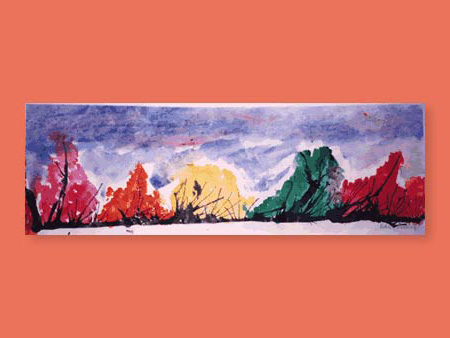 Poetry, stories, warm colors and wet-on-wet watercolors for fall.
http://www.crayola.com/lesson-plans/leaf-impressions-lesson-plan/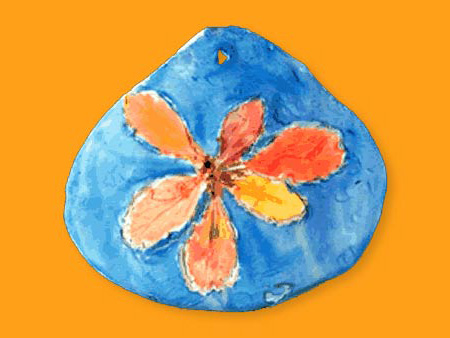 The science of leaves, leaf parts, and why leaves change colors leaves an impression on students as they create realistic leaf impressions.
http://www.crayola.com/lesson-plans/leafmotif-frame-lesson-plan/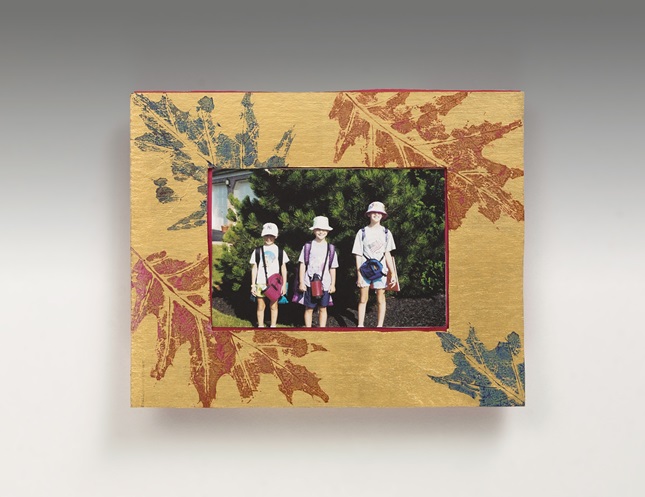 Capture nature's spirit by creating a leaf-print picture frame. Gold Crayola® Premier™ Tempera creates a dazzling gift to hold a favorite photo or nature collage.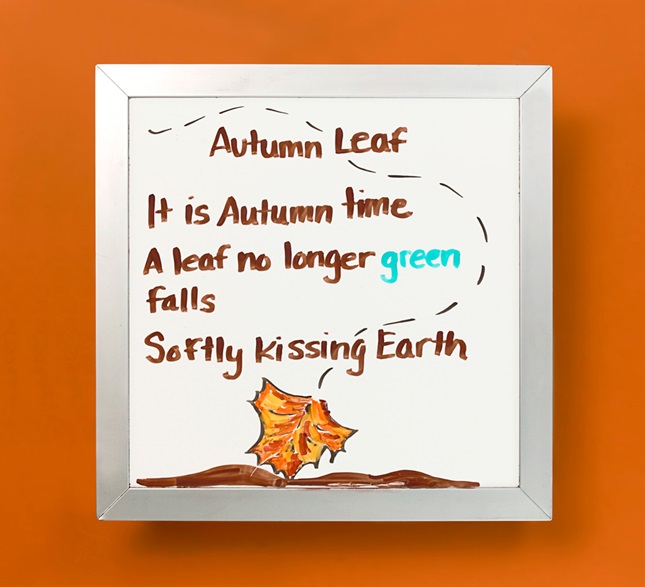 Haiku is a "snapshot" of words, often related to nature or seasons. This poetry may not rhyme, but briefly captures a moment in time.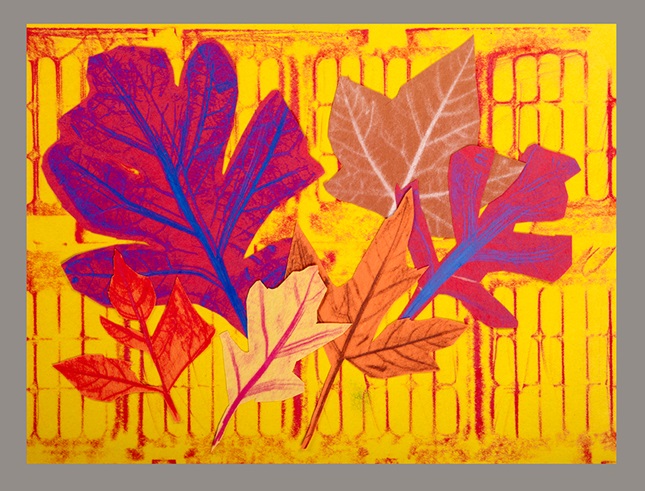 Catch some falling leaves in this simple and beautiful project! Using rubbing techniques and construction paper, students create a piece of art that echoes their natural surroundings.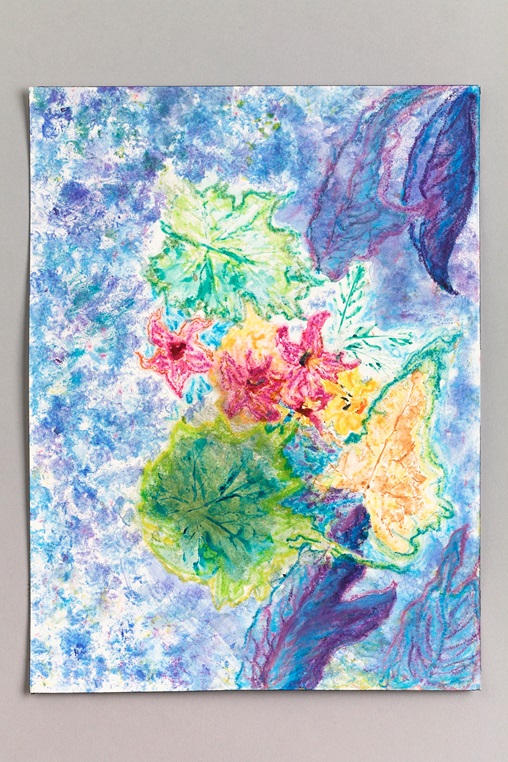 Wet-on-wet watercolor and crayon techniques help capture the motion of autumn's falling leaves.
(Sorry, no photo, but check out Lois Ehlert's book, Leaf Man! Also, Look What I Did With a Leaf, by Morteza E. Sohi.)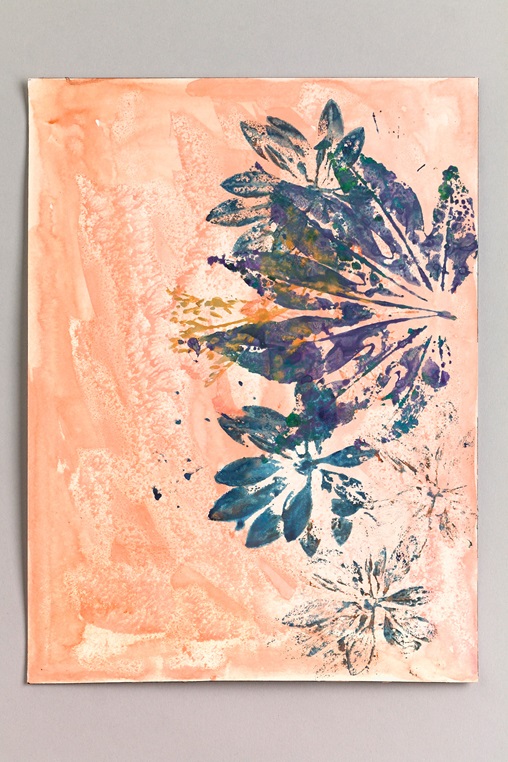 Identify trees by their leaf shapes and structures; then capture leaf symmetry with painted leaf prints.
The books we are using in our tree lessons are:
Look What I Did With a Leaf
Leaf Man
I am a Leaf by Jean Marzollo
Fall is Not Easy by Marty Kelley (such a fun book!)
Balloon Trees by Danna Smith
The Busy Tree by Jennifer Ward
The Tree by Dana Lyons
In the Heart of the Village by Barbara Bash
Tell Me, Tree by Gail Gibbons
It's Fall! by Linda Glaser (part of a 4 season collection)
Autumn Leaves by Ken Robbins
A Tree for all Seasons by Robin Bernard
Once There was a Tree by Natalia Romanova
Sky Tree by Thomas Locker (also very useful for weather lesson plans)