It's 9:30 PM, I'm tired and just this side of grumpy, but I promised at least part of the List, and here it is!
Peace and Plenty by Sarah Ban Breathnach
I love all of Sarah's books; her essays are beautiful, thought-provoking, and inspirational.
Mrs. Robinson's Disgrace: The Private Diary of a Victorian Lady by Kate Summerscale
'The story of a true-life Madame Bovary and the scandalous trial that rocked Victorian England by the bestselling author Kate Summerscale.' Well, that got my attention.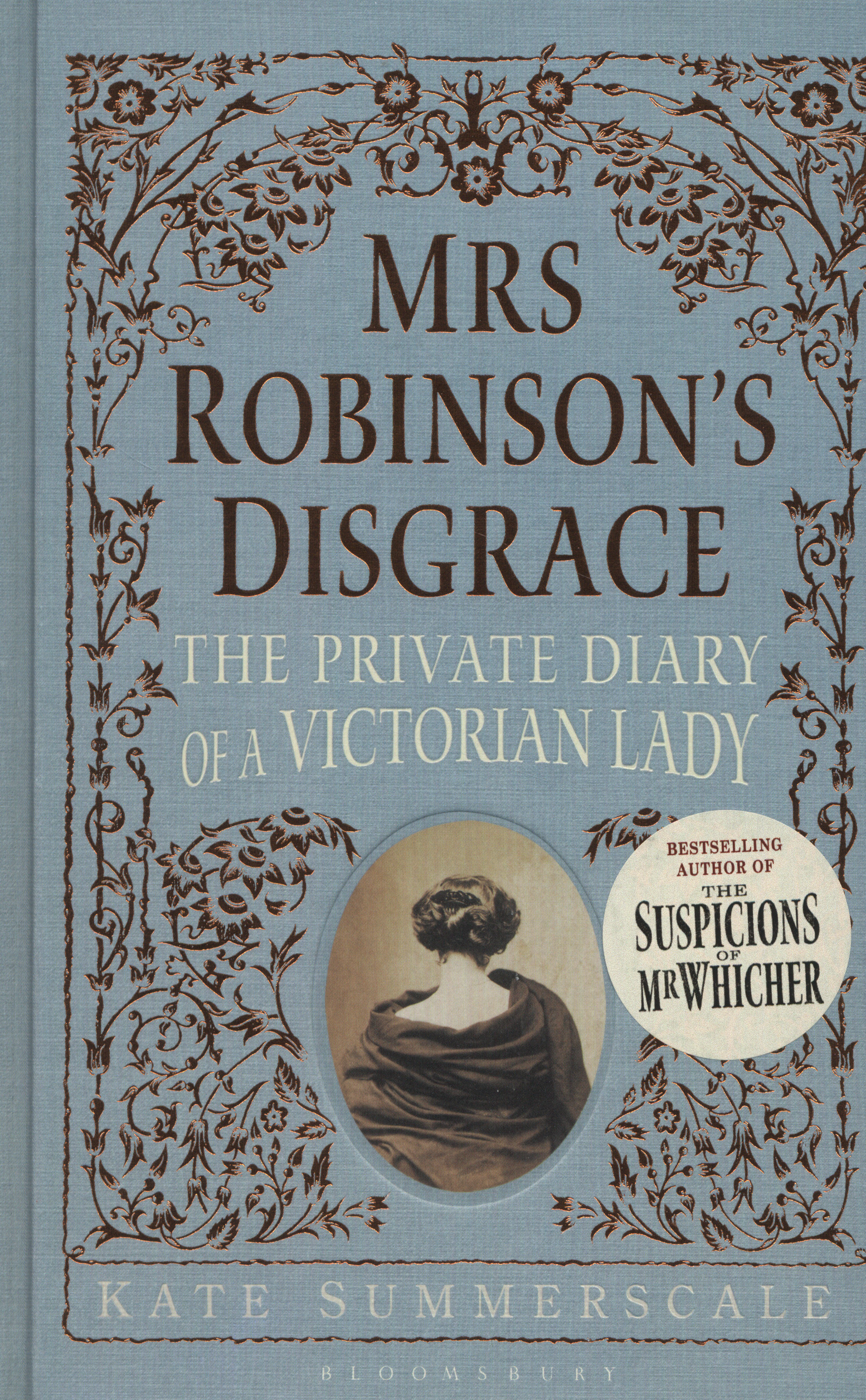 The Diary of Alice James
Having read her biography, I'm interested to read the thoughts she recorded for posterity.
Hypatia's Heritage: A History of Women in Science from Antiquity Through the Nineteenth Century by Margaret Alic
To quote my son Henry "Because SCIENCE!" but really, because women in history...and science.
Travels in West Africa by Mary Kingsley
Victorian lady traveler? I'll be travelling to West Africa from the sandy comfort of my beach chair.
Farm to Factory: Women's Letters 1830-1860 edited by Thomas Dublin
I seem to be on a Victorian trend this summer....
Ladies on the Loose: Women Travellers of the 18th and 19th Centuries edited by Leo Hamalian
More beach chair travelling for me.
The Captain's Lady Cookbook-Personal Journal edited by Barbara Dalia Jasmin
This looks like what I call a commonplace book: a collection of just about anything that one wants to record, the only real difference being I don't have recipes in mine. I'm looking forward to exploring this one.
Prayer: A History by Philip Zaleski and Carol Zaleski
History, traditions, and cultures; language and intent, controversy and faith.
Ornament of the World: How Muslims, Jews and Christians Created a Culture of Tolerance in Medieval Spain by Maria Rosa Menocal
One day I will visit Spain, and when I do I shall see Alhambra.
The Shape of a Year by Jean Hersey
A month-by-month chronicle of events in one woman's life in her home in Connecticut.
Mermaid by Carolyn Turgeon
As reviewed by Faerie Magazine, it looks like a beautiful fantastical tale. (Bad pun, I know.)

The Silver Witch by Paula Brackston
Historical magical fiction? Yes please.
She-Wolves: The Women Who Ruled England Before Elizabeth
Fairly self-explanatory.
Sisters of Fortune : America's Caton sisters at Home and Abroad by Jehanne Wake
I'm not sure just who the Canton sisters were, but I expect I will find out this summer. Thank you Goodreads for recommendations.
Aristocrats : Caroline, Emily, Louisa, and Sarah Lennox, 1740-1832 by Stella Tillyard.
I saw the miniseries on PBS ages ago....I think the book will be even more interesting, though if you love historical costumes, watch this.